Hi Friends!
5 months Pregnant
You guessed it!
We are expecting Baby # 3 in about 4 more months.........
And here is our version of a Gender Reveal Party! Woo Hoo! I love any reason to get together with friends and family for fun and fellowship! (especially when it's for a new baby!)
And what makes it even more fun...... Is that we didn't tell we were expecting until this week! So we announced pregnancy and found out gender all in the same week-
So..... What are we having? We had our guests help us out....
First you had to choose if you were on:
After our sweet family chose what team they were on.......
We played a Thanksgiving Trivia game to see which team got the privilege of unveiling the Gender Envelope to us. And to answer your question....
No
we did not know what we were having...
Some sweet friends of ours fixed up this nice picture frame with the ultra sound picture matted inside.
While we were at it........ We had our family write down name suggestions: If it was one gender- we have a great name ready to go!...... but if it is the other gender we are at square ZERO- So we got our family involved with name suggestions.
My hubby and I were on different teams for our gender guess
We are 5 months and just now told everyone!
Team Bow won our trivia game......... So they voted for my husbands mom to get to unveil the envelope to us..... (This will be grand-kid # 10 for her!)
So what will it be you ask?................
It's a boy!!!! Team Stache it is!
We are super excited to be a family of 5 with 3 kiddos 3 years old
and under in just a few months!
He will be welcomed at the beginning of April...........
And if you are wondering...... We still don't have a name.........
Thanks for joining me for our gender reveal party!
Just in time for a stocking stuffer too!
or you can keep it for yourself......
How about these......
I will send the winner this cute bow and earrings! Fun!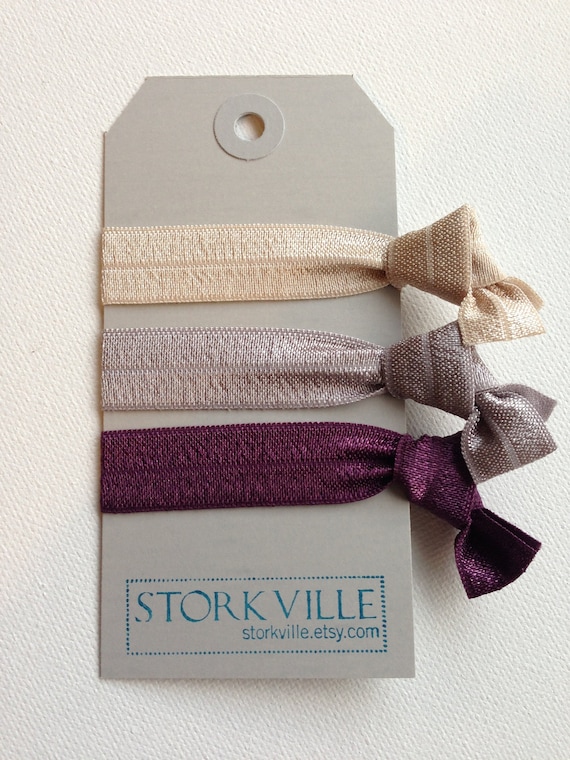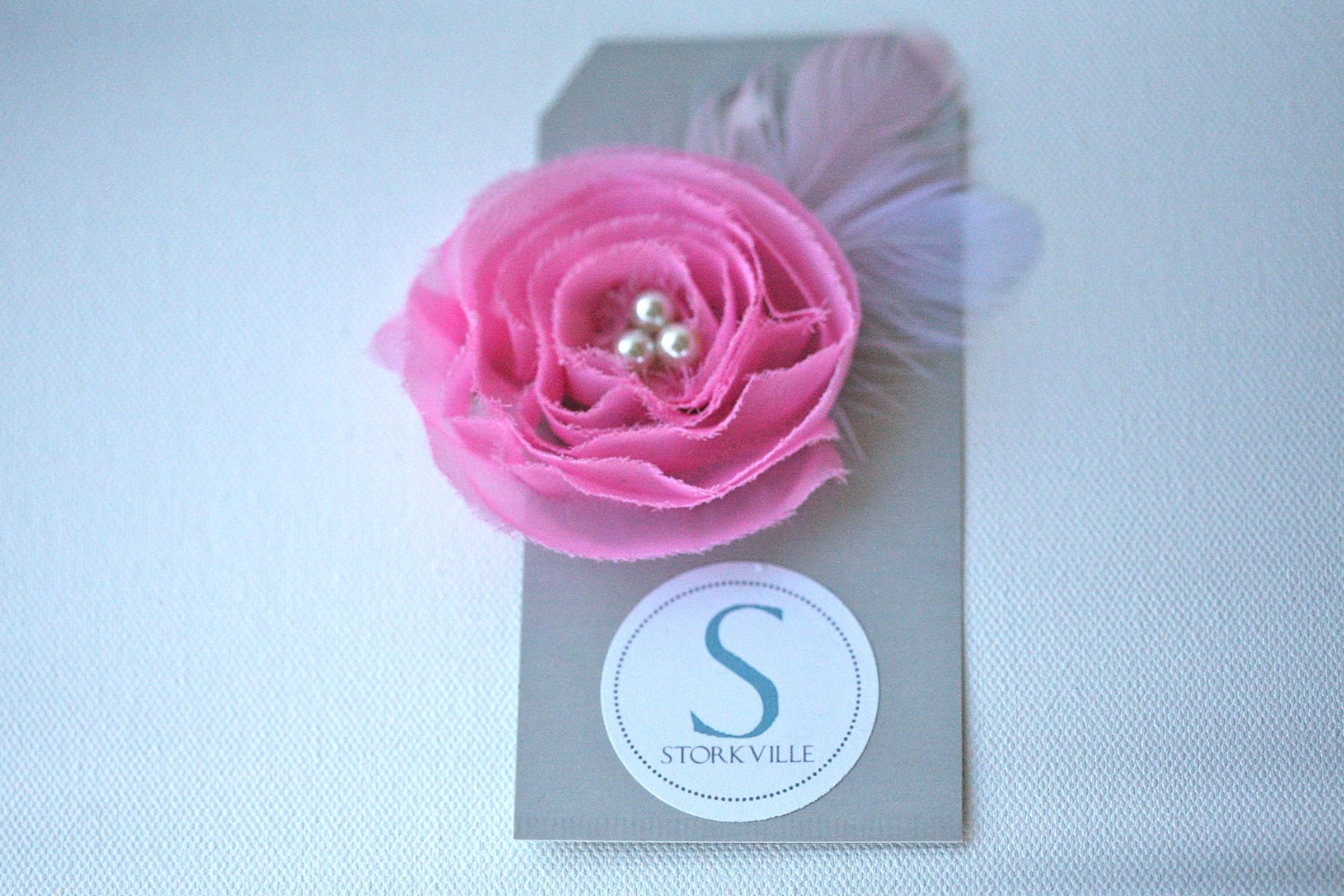 My daughter has this one! Love it!
I personally love this one! How cute!
She has the cutest stuff! Plus she's super sweet:)
(deadline Thursday November 29th @ Midnight)